Congratulations to CSC staff members Robin Kephart and Nancy English on being recognized for their years of service at Penn State!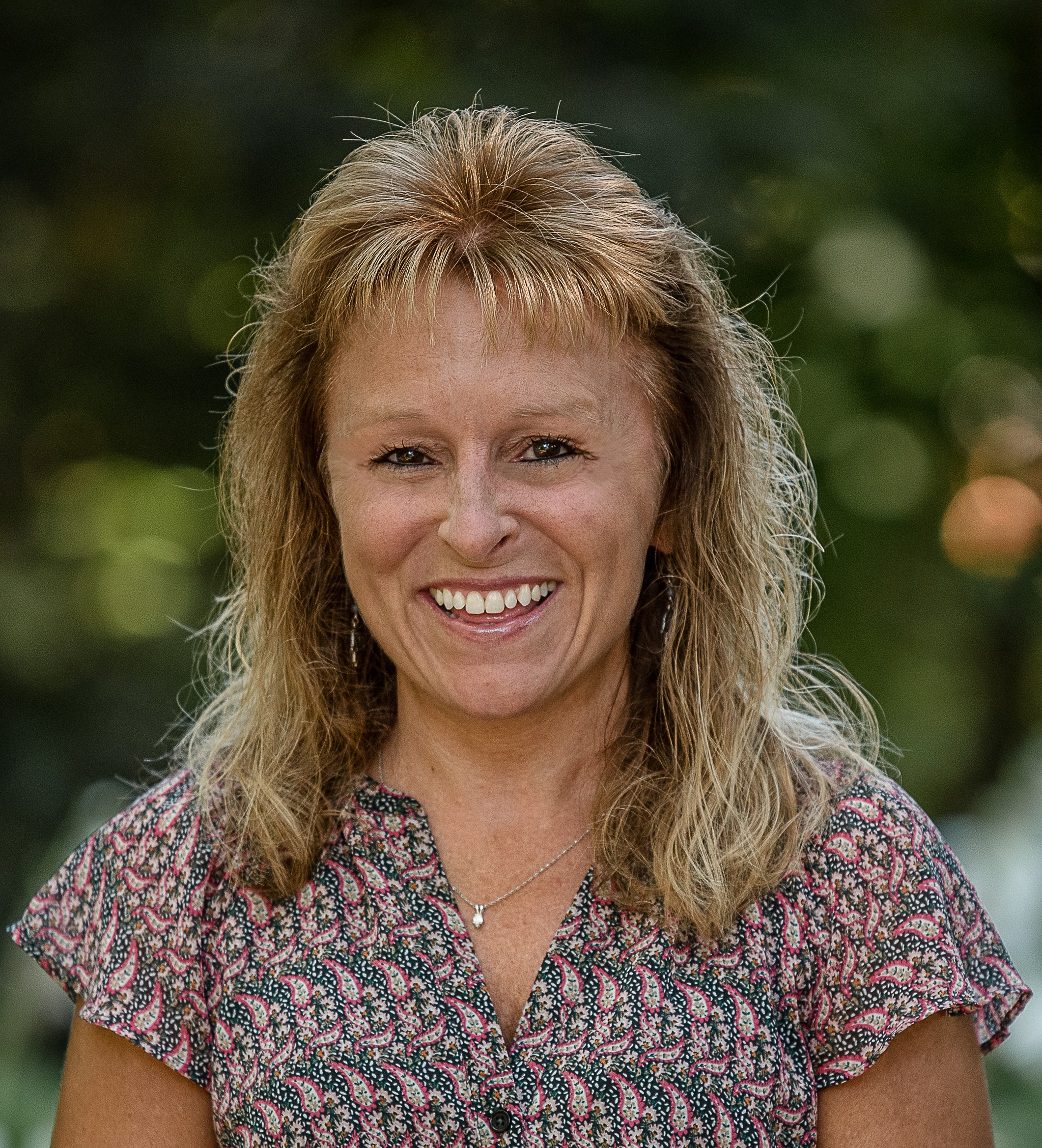 Celebrating 30 years, Robin Kephart, CSC program manager and grants specialist, has spent her career in the College of the Liberal Arts. Her time at Penn State began in the PA Sentencing Commission and over the years she has advanced her career and managed a broad range of administrative operations in several departments within Liberal Arts. She has served on a wide range of committees, participated in diversity and women's leadership workshops, completed the ACOR Certification & Education Series – Certified Research Administrator, The Penn State Management Institute, Mastering Supervision, and most recently the SAP Budget and Planning SBP SIMBA program.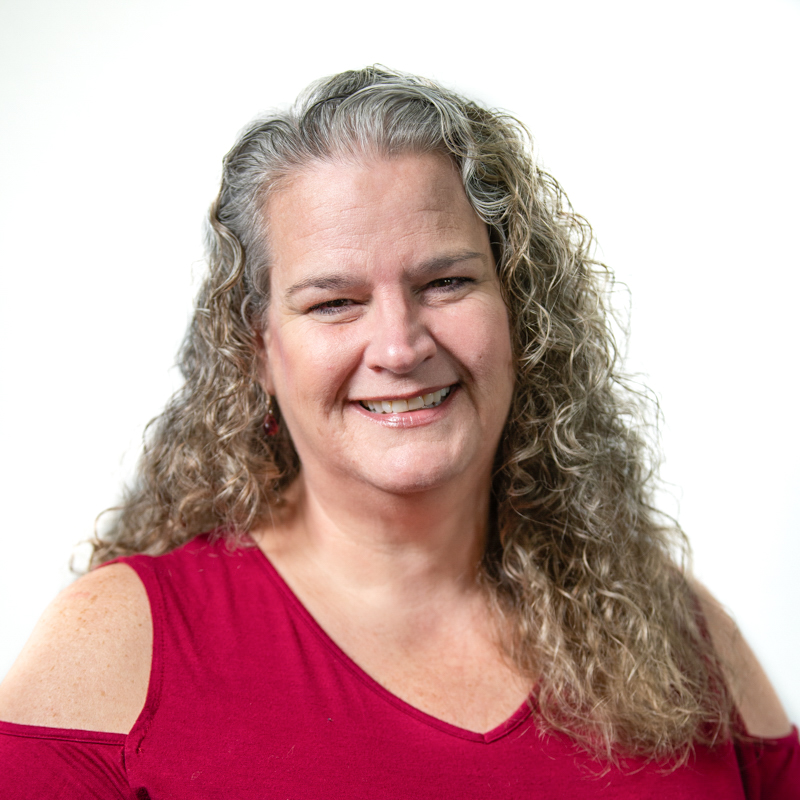 Celebrating 20 years, Nancy English is the CSC administrative support coordinator and is a Penn State alumna. She began her career in the Political Science department, and subsequent portions of her trajectory have included administrative, financial, and marketing/advertising roles in the College of Engineering and the Smeal College of Business. She completed the Administrative Fellows program in the office of Engineering College Relations, serves as a Safe Resource Contact, and has attended various diversity, women's leadership, and communication trainings during her time at the University.
Congratulations, Robin and Nancy!