The Society for Research in Child Development recently announced the recipients of the 2023 SRCD Biennial Awards. Several of the awardees have affiliations with the Penn State Child Study Center.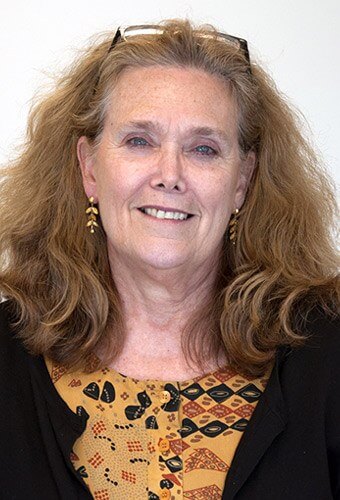 Dr. Pamela Marie Cole, Liberal Arts Professor of Psychology and Human Development and Family Studies at The Pennsylvania State University, received the prestigious SRCD award Distinguished Contributions to Mentoring of Developmental Scientists. Dr. Cole has been mentoring Penn State psychology students for 29 years. She also serves as the Child Study Center's Pathways to Competence Initiative Director.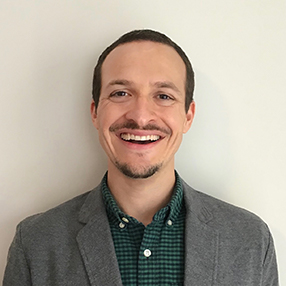 Dr. Santiago Morales, Assistant Professor of Psychology and Pediatrics at the University of Southern California, received an Early Career Research Contribution award. While attending Penn State's Developmental Psychology graduate program, Dr. Morales' primary mentors were Dr. Kristin Buss and Dr. Koraly Pérez-Edgar.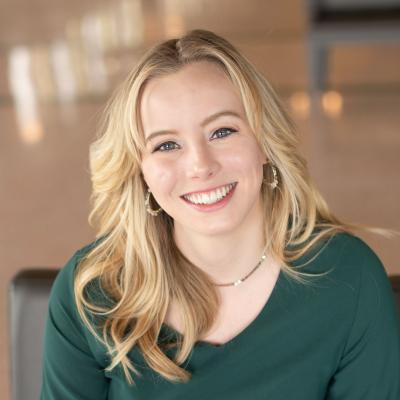 Alyssa Palmer, Ph.D. candidate at the University of Minnesota, received an Outstanding Doctoral Dissertation award. As an undergraduate at Penn State, Alyssa worked in Dr. Kristin Buss' lab, Dr. Martha Wadsworth's lab, and she served as a Friendship Group coach.
To read more, please visit the SRCD announcement. Congratulations to everyone on these well-deserved awards!