The Strumpf Scholar Award, provided by the Linda Brodsky Strumpf Liberal Arts Centennial Graduate Endowment, recognizes outstanding achievement and promise in areas of research supported by the Child Study Center. Students who receive the Strumpf Scholar Award show innovation and promise in their own research, often have multiple lines of research, and have begun the process of sharing this work with the child psychology research community via presentations and often publications. Selected graduate students are provided with two years of funding for summer support, as well as additional funds for research-related costs.
We are pleased to announce the 2023 Strumpf Scholars: Yeunjoo (Vanessa) Kim, a Child Clinical Psychology graduate student, Marisa Lytle, a Developmental Psychology graduate student, and Tiyobista Maereg, a Developmental Psychology graduate student.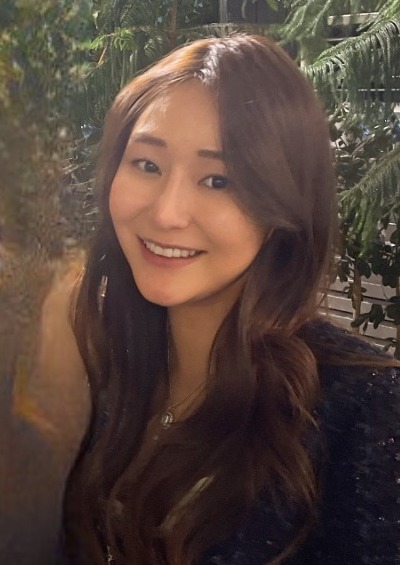 Vanessa's research is centered around the development of emotion regulation in early childhood and the underlying mechanisms that promote it. Her primary mentor is Pamela Cole. After earning her BA from Yonsei University in Seoul, South Korea, Vanessa attended the University of California, Berkely and graduated with honors from a Psychology Post-Baccalaureate program with an emphasis in Clinical Science. As a graduate student at Penn State, her research has focused on understanding age differences and developmental growth in how young children use various strategies during emotionally challenging situations. Her master's thesis investigated children's spontaneous speech use during a frustrating wait task and how this relates to anger expression from toddlerhood to prekindergarten. Vanessa has presented at several national and international symposia and has received numerous awards, including the Welch Centennial Graduate Scholar Award and the Phillips Centennial Graduate Scholar Award. The Strumpf Scholar Award will help Vanessa achieve her goals within academia by allowing her to focus on research activities throughout the summer and to grow as a competitive scholar. Her long-term goal is to become a research scientist contributing to the knowledge of self-regulation development in early childhood and translating that knowledge into support for caregivers and teachers.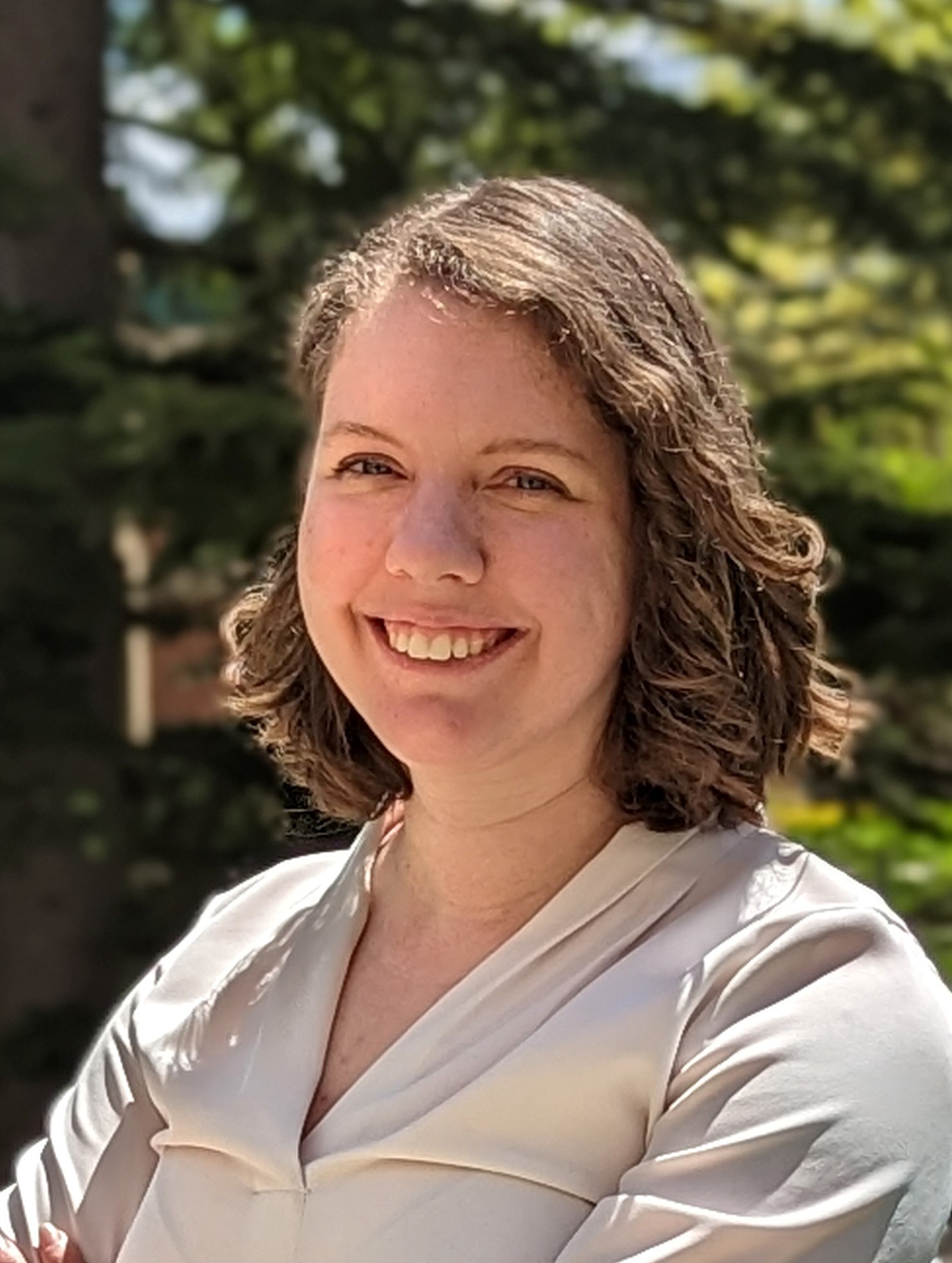 Marisa is interested in the psychology and psychophysiology of peer interactions and emotion regulation. Her primary mentor is Dr. Koraly Pérez-Edgar. Marisa completed her undergraduate degree in Neuroscience and Child Development summa cum laude in 2017 from Vanderbilt University. Following graduation, she worked in one of the leading developmental neuroimaging laboratories in the country. As a Penn State graduate student, Marisa's research has focused on examining the role of the environment in altering the relations between biological regulatory mechanisms and socioemotional behavior in infancy. Her master's thesis investigated the role of neighborhood context on resting levels and reactivity of the parasympathetic nervous system across infancy. Marisa has presented her work at national and international conferences and has received several prestigious awards, including the Enhanced Graduate Scholar Award from Penn State and a Student Member/Travel/Abstract Award for the International Society for Developmental Psychobiology. The Strumpf Scholar Award will allow Marisa time to complete ongoing and future projects related to child development, directly support collection of new data, and provide the opportunity to visit Dr. Jennifer MacCormack at the University of Virginia, one of the current leaders in the field of interoceptive science. The Strumpf Scholar Award will be an integral part of helping Marisa achieve her future goal of conducting research on child development.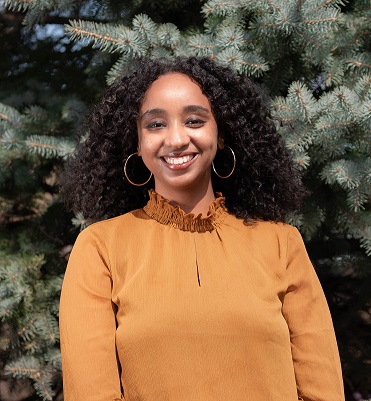 Tiyobista's research focuses on the role of context in the ethnic-racial identity development of Black youth, in particular, Black immigrant youth and Black girls. Her advisor is Dr. Dawn Witherspoon. Tiyobista received her BA degree in Psychology & Political Science as a McNair Scholar from the University of North Carolina at Chapel Hill. As a graduate student, Tiyobista has researched how parental ethnic-racial socialization messages mediate the relationship between neighborhood characteristics and self-esteem for African American adolescents. Her research also examined how neighborhood structural and social characteristics moderate adolescent perception of parental ethnic-racial socialization and adolescent self-system. Her master's thesis focused on the connection between neighborhoods, ethnic-racial identity, and academic expectations. Tiyobista received a Center for Humanities & Information Predoctoral Fellowship and she is currently working on a project with Dr. Naila Smith, from the University of Virginia, examining how the context of reception shapes Black immigrants' developmental outcomes. The Strumpf Scholar Award will provide Tiyobista with more time and resources to finalize her dissertation and manuscripts currently in preparation, as well as the ability to attend a Latent Class/Cluster Analysis Workshop to gain further methodological skills. She looks forward to a career committed to culturally- and contextually- informed research with the goal of bettering the lives of minoritized individuals and families.
Please join us in congratulating Vanessa, Marisa, and Tiyobista!