The CSC is pleased to announce the recipients of the 2022-2023 CSC Small Research Grants for Faculty program. The CSC Small Research Grants program supports faculty research activities that will advance innovative and programmatic research of high scientific merit and contribute to faculty competitiveness for external funding in areas of the CSC mission and goals. Here are our 2022-2023 recipients.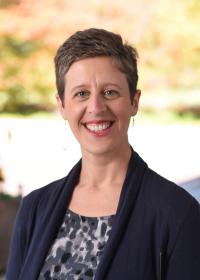 Jen Agans, Assistant Professor, Department of Recreation, Park, and Tourism Management.  Dr. Agans' funded research will develop a measure of activity characteristics and implementation features in youth sport, and assess whether these contextual factors appeal differently to youth with different individual characteristics (e.g., age, gender, race/ethnicity, self-perceived athletic competence). Our "hypothesis" is that youth sport is not a one-size-fits-all context but an overarching category containing a diverse constellation of activities that can nevertheless be empirically described and aligned with the characteristics of youth to support goodness of fit.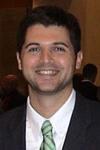 Chuck Geier, Associate Professor of Human Development and Family Studies, and Co-Director, Center for Brain, Behavior, and Cognition (CBBC). Dr. Geier's funded research provides additional support to increase the sample size and strengthen an on-going pilot study aimed at characterizing how habits are formed at the brain circuit level in healthy adolescents (13-17 years) and young adults (25-35 years). Results from this work will yield the first published studies characterizing habits in a developmental sample and provide foundational preliminary data necessary for external grant applications and future longitudinal assessments.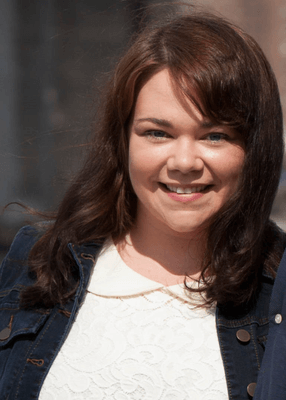 Sarah Myruski, Assistant Research Professor, Psychology. The proposed study will test the feasibility of a novel drawing-based anxiety intervention that integrates an approachable and tangible activity with mindfulness elements. We will extend the protocol of an ongoing pilot study of emerging adults (N = 54) by recruiting a pilot sample of adolescents (N = 40). We will examine whether the drawing intervention results in a significant change pre- to post-drawing in emotional state and parasympathetic nervous system (PSNS) engagement indexed via respiratory sinus arrythmia (RSA), and whether anxiety symptoms are reduced between baseline and one week later. We will also test whether individual differences in self-reported difficulties with emotion regulation will predict the magnitude of anxiety, affect, and RSA changes induced by the drawing activity.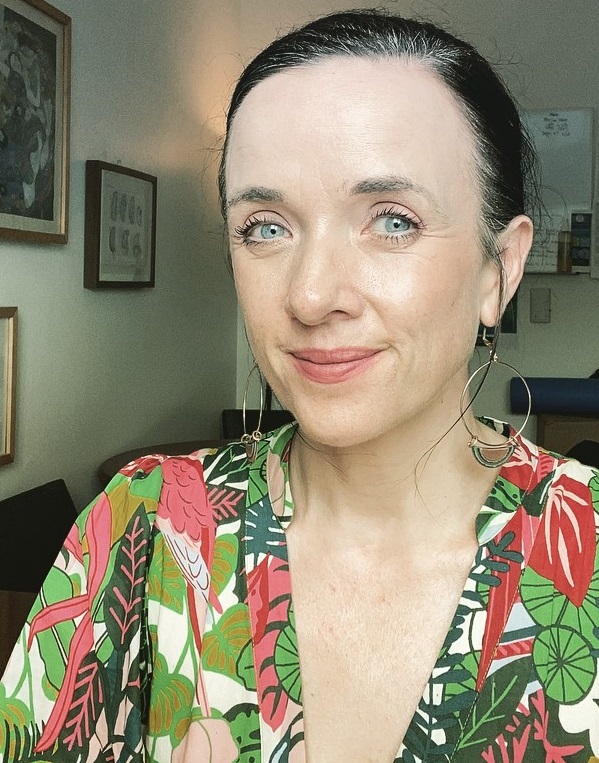 Emma Rose, Assistant Teaching Professor, Psychology.  In preparation for a recently submitted R61/R33 proposal, which aims to consider these associations and their related neurobiological impacts, the current proposal aims to prepare and pilot our key measures of ethnoracial determinants of health, food insecurity, and substance use. The study will further aim to characterize the associations between ethnoracial determinants of health, food insecurity, and substance use in racially and ethnically minoritized undergraduate students and, in doing so, will provide critical information regarding the feasibility of our procedures prior to commencing the primary project.
Congratulations to all the recipients!