The Strumpf Scholar Award, provided by the Linda Brodsky Strumpf Liberal Arts Centennial Graduate Endowment, recognizes outstanding achievement and promise in areas of research supported by the Child Study Center. Students who receive the Strumpf Scholar Award show innovation and promise in their own research, often have multiple lines of research, and have begun the process of sharing this work with the child psychology research community via presentations and often publications.  Selected graduate students are provided with two years of funding for summer support, as well as additional funds for research-related costs.
We are pleased to announce the 2021 Strumpf Scholars: Yiming Qian, a Developmental Psychology graduate student, Esha Viad, a Child Clinical Psychology graduate student, and Elizabeth Youatt, a Developmental Psychology graduate student.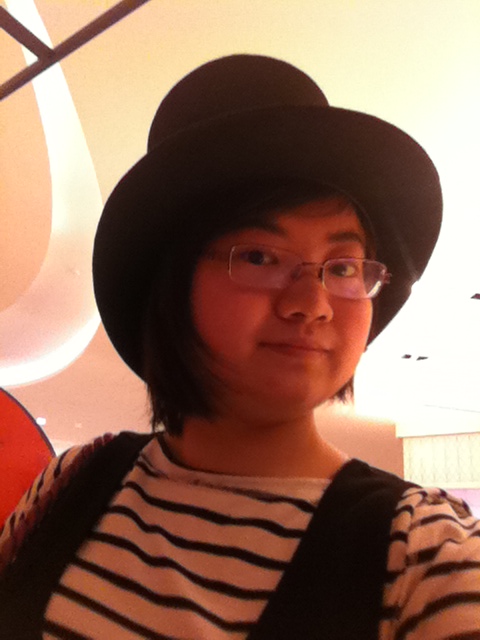 Yiming's research investigates the development of visual perception and its influence on cognition. Her primary mentor is Dr. Rick Gilmore. Yiming received two bachelor degrees, one in Psychology and the other in Management (Accounting) from Fudan University in Shanghai, China. She then completed her master's degree in Learning & Developmental Science with an Educational Psychology track at Indiana University in Bloomington, Indiana. As a graduate student, her research has focused on investigating individual differences in visual perception, their neural underpinnings, and how these differences influence developmental outcomes. She has received several awards, has one first-author publication, and has presented several first-author presentations. Yiming is grateful for the Strumpf Scholar Award and believes it will be very helpful for her professional development and enable her to achieve her goal of becoming a university professor.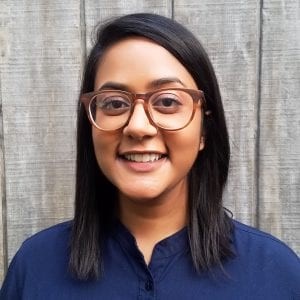 Esha's research addresses issues of equity and social justice in the development and success of youth. Her primary mentor is Dr. Martha Wadsworth. Esha received her Bachelor of Arts in Psychology summa cum laude and minor in Statistics from Rutgers University in 2016. Her graduate work has focused on the mechanisms that drive disparate trajectories of mental and physical health, particularly for those who are low-income and/or from diverse backgrounds. She is first author on five manuscripts and publications and first author on seven posters and presentations. She serves as the first official TA for Penn State's BRIDGE Diversity Alliance. Esha is thankful for the Strumpf Scholar Award as it will help her accomplish her long-term goal of a research career devoted to promoting a more equitable trajectory for marginalized and socioeconomically disadvantaged youth throughout development, from early education to Bachelors-level degrees.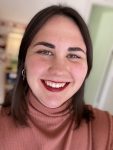 Elizabeth's overarching research interest is in personalizing psychiatric risk prediction, assessment, prevention, and treatment. Her primary mentor is Dr. Koraly Pérez-Edgar. Elizabeth received her Bachelor of Science in Psychology from Washington State University. During her graduate studies, her research has focused on how cross-species individual differences in early temperament and biological systems act as a contributing factor for the development of anxiety. She has numerous first-author publications, presentations, and posters. In 2020 she received Honorable Mention on a National Science Foundation Graduate Research Fellowship Award. Elizabeth is honored to receive the Strumpf Scholar Award and anticipates it will be instrumental in helping her achieve her long-term career goal as a translational neuroscientist.
Please join us in congratulating Yiming, Esha and Elizabeth!