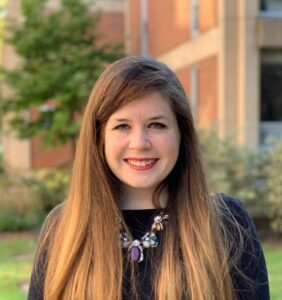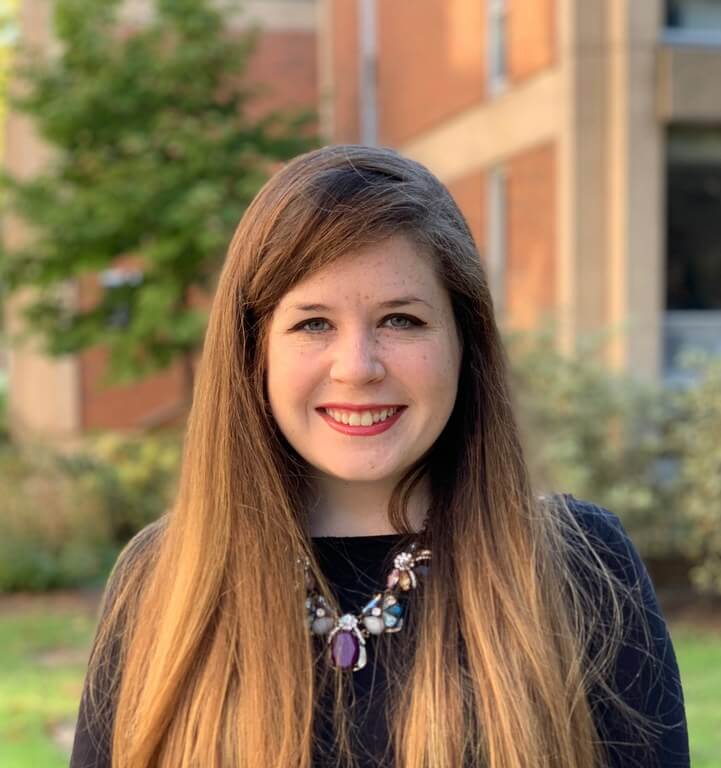 Studying the dynamic relations between intrinsic (e.g., temperament, biology) and extrinsic (e.g., family, maltreatment) factors of the child may help identify potential mechanisms of risk and resilience across development.
Leigha MacNeill's interest in developmental science began while working as an undergraduate research assistant with Dr. Patrick Davies and Dr. Melissa Sturge-Apple at the University of Rochester. After graduating from the University of Rochester with a degree in Psychology, Leigha continued working there as a lab manager and gained further experience studying stress in family and peer relationships. These experiences informed her decision to pursue graduate research in Developmental Psychology at Penn State. As Leigha investigated questions related to family dynamics and child development, she became more interested in the biological underpinnings of the family's emotional climate and the unique contribution of child temperament to those dynamics. This led her to join Dr. Koraly Pérez-Edgar's lab, where she became familiar with methodologies like EEG and eye tracking. For her dissertation, Leigha is drawing data from multiple projects to assess attentional development in the family context from infancy to school age using multiple methodologies, such as stationary eye-tracking, mobile eye-tracking, and EEG.
In addition to her main line of research, Leigha has been able to explore other research opportunities outside of the psychology department. She examined how factors like temperament and trait anxiety influence changes in adolescents' reported threat appraisals of interparental conflict and anxiety in a daily diary study with Dr. Greg Fosco in Human Development and Family Studies. Through her involvement in the Child Maltreatment Solutions Network, she is currently working with Dr. Carlomagno Panlilio in Educational Psychology to learn more about the development of self-regulation in the context of trauma.
In the future, Leigha plans to continue examining how family processes inform children's development by collecting data with fathers and siblings and by expanding her understanding of psychophysiological methods.