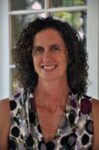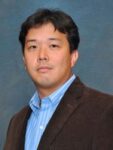 Pennsylvania Commission on Crime and Delinquency #30635
Administered in: College of the Liberal Arts
Abstract:
The goal of this project is to reduce violence and improve safety within the middle school and in the UpTown neighborhood of Harrisburg, PA. The RiseUp multicomponent program combines school-embedded stress-and-trauma informed coping intervention (BaSICS) with a community-driven neighborhood crime and blight reduction initiative in which the youth are actively engaged. Study goals: (1) Identifying and eradicating crime hotspots and blight via improvements to the built environment, (2) addressing the need for transformative trauma-informed educational practices and preventive mental health services in the public schools, and (3) mobilizing community coalitions of parents and youth to work together on solutions for crime hotspots.


Additional Research Partners: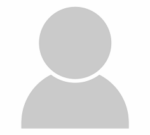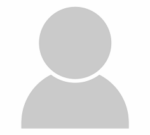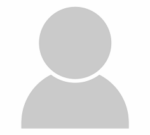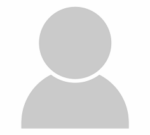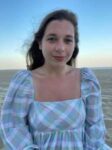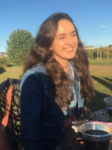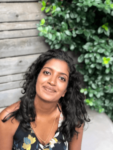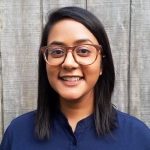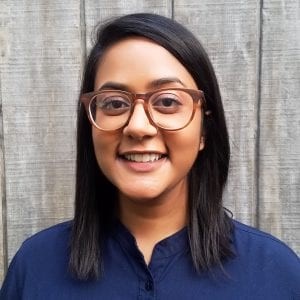 (Photos unavailable)
Kelly Aucremanne, Maria Marini, and Wenting Zhu