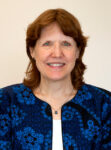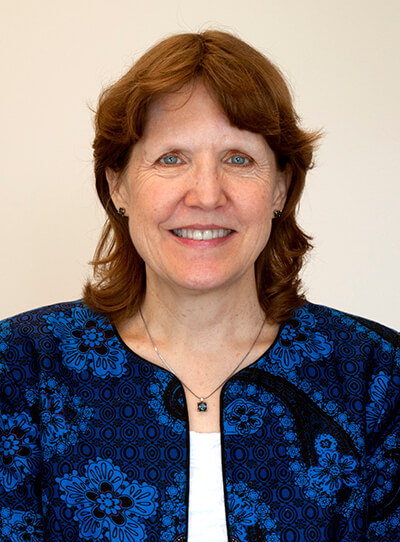 NIH/NICHD  R01HD046064
Administered in: College of the Liberal Arts
REDI in the news:
Head Start REDI (Research-based, Developmentally Informed) (2003-2008)
Head Start REDI (Research-based, Developmentally Informed) (2008-2014)
Head Start REDI Classroom & Home Visiting Programs: Long-Term Follow-up (2014-2019)
Head Start REDI Classroom & Home Visiting Programs: Long-Term Follow-up (2020-2025)
REDI Program Site
Head Start REDI Blueprints Fact Sheet
REDI Project Publications
Abstract:
Phase 1: The Head Start REDI project began in 2002 with a randomized trial of curriculum and professional development components designed to enhance the impact of Head Start on child school readiness. Two domains of school readiness were targeted: 1) language development/emergent literacy skills, and 2) social-emotional competencies. The program produced improvements in teaching quality in REDI classrooms, including enhanced teacher language use, instructional support, and emotion coaching. Children who received REDI showed enhanced outcomes on measures of vocabulary, emergent literacy skills, social competence, and learning engagement, and reduced aggression at the end of the Head Start year. Sustained benefits were documented in kindergarten.
Phase 2: In 2008, a second REDI trial was initiated. A new sample of children attending Head Start REDI classrooms were randomly assigned to receive a complementary REDI home visiting program or "usual practice" Head Start home visiting. The REDI home visiting program promoted improvements in child social competence, self-directed learning, and academic competence in kindergarten.
Phase 3: In 2014, REDI received additional funding to extend these findings by conducting follow-up assessments with children who participated in the two trials to evaluate the long-term effects of the REDI classroom and home visiting program on child school adjustment.  Follow-up assessments will track participants in the original REDI classroom program as they navigate through high school (grades 9 and 11) to test the hypothesis that the improved social-emotional functioning and self-regulation skills promoted by REDI will mediate long term effects on academic attainment and reductions in risky behaviors in adolescence.  Follow-up assessments will also track the participants in the REDI home visiting program as they navigate the middle school transition (grades 5 and 7), testing the hypothesis that early improvements in parent support and academic school readiness will mediate program effects on later child outcomes.
Phase 4: In 2020, REDI funding was extended to examine longer term outcomes and identify the public service and financial costs affected by the two REDI interventions, enhancements to the Head Start classroom and home visit programming respectively, and estimate their likely return on investment. There are three aims: 1) Assess the long-term impact of REDI programs with follow-up assessments that extend to early adulthood (age 23) for participants in the classroom program and through high school completion (age 19) for participants in the parent program; 2) Collect new services and administrative data from education, criminal justice, healthcare, and social service records to estimate the costs linked to program effects and determine the long-term return on investment for the REDI-C and REDI-P programs; and 3) explore the associations between initial REDI-C and REDI-P impacts on social-emotional/self-regulation skills and later, long-term benefits, and explore possible moderation of intervention effects by the quality of the school contexts experienced by participants in order to illuminate likely mechanisms of action and inform future ECE intervention design.