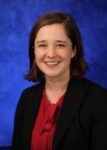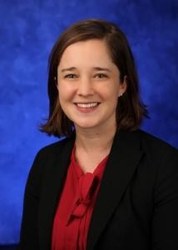 Commonwealth of Pennsylvania Department of Health #4100089395
Administered in: Penn State College of Medicine
Abstract:
The coronavirus disease 2019 (COVID-19) has impacted people worldwide, and pregnant people and their fetuses are at a higher risk for poorer health outcomes than the general population. Across Pennsylvania, there are approximately 135,000 live births annually with 30% born to people from a racial minority and 12% of the total born to mothers of Hispanic ethnicity. Further, pregnant people from minority groups have the highest incidence of adverse perinatal outcomes including preterm birth (<37 weeks gestation), low birthweight, and maternal and neonatal mortality. Emerging studies indicate that COVID-19 during pregnancy may lead to changes in placental histology, which has been found to contribute to excess preterm birth (<37 weeks gestation), low birthweight, and neonatal intensive care unit (NICU) admission. Social determinants of health (SDOH) such as poverty, food insecurity, unstable housing, rurality/urbanity, and limited access to healthcare also contribute to this burden of negative maternal and child health outcomes and may intersect with COVID-19 to exacerbate poor health. Psychological distress is also an important pathway between SDOH and health and may be particularly critical to investigate in the context of the COVID-19 pandemic. To investigate these gaps, our project will systematically test the degree to which COVID-19 during pregnancy increases the risk for adverse maternal, perinatal, and child development outcomes and whether maternal race, comorbidities, and other clinical and social factors impact health outcomes. We have designed a retrospective cohort study examining neighborhood, social, and health factors predicting COVID-19 and COVID-19 severity among pregnant women and a prospective cohort study following women from pregnancy to twelve months postpartum to incorporate self-reported data on psychological distress. We will pursue three aims:
Aim 1. Identify individual- and neighborhood-level risk factors for COVID-19 and COVID-19 severity in pregnant women and related health outcomes for women and their children.
Aim 2. Investigate the association between pandemic-related psychological distress, COVID-19 during pregnancy, and adverse maternal, perinatal, and infant health and development outcomes.
Aim 3. Facilitate health science education and training for minority students in Pennsylvania.
At the completion of this project, we will have improved our understanding of the impact of COVID-19 during pregnancy on pregnant and postpartum people and their children in Pennsylvania. This study will help guide clinical practice, public health practice, and community outreach, and inform future research and public health policy.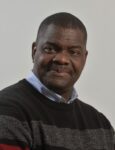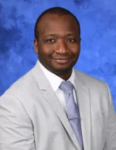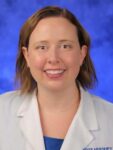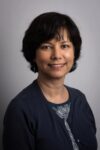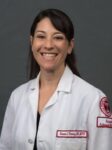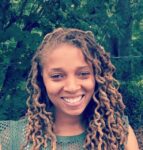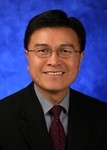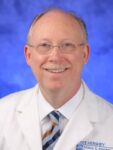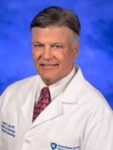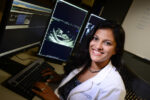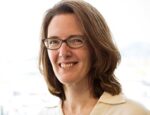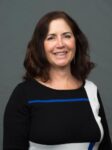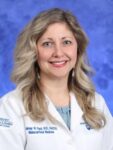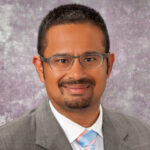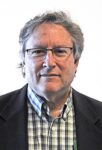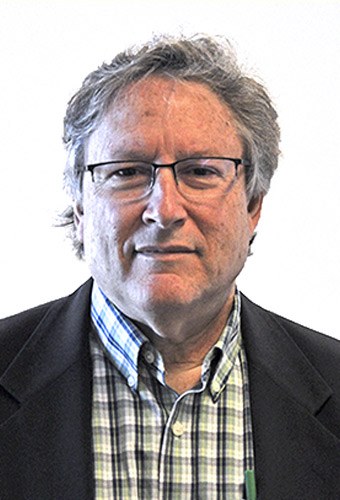 Research Staff:
Jeanette Boyce, Magee Women's Research Institute, Research Coordinator
Cindy Drazenovich, Geisinger Health, Project Manager
Sarah Hankle, Magee Women's Research Institute, Research Coordinator
Sarmina Hassan, Temple Health, Project Manager
Yojana Kanade, Penn State, Project Manager
Emily Klawson, Univeristy of Pittsburgh, Project Manager
Colin Malefakis, Temple Health, Research Coordinator
Emilee Post, Geisinger Health, Research Coordinator
Dodi Schaak, Penn State, Research Coordinator
Bioinformatics Team:
Nickie Capella, University of Pittsburgh, Project Manager
Hannah Daugherty, University of Pittsburgh, Project Manager
Mudit Gupta, Geisinger Health, PaTH Analyst
Paul Homburger, Penn State, PaTH Analyst
Janet Lee, Temple Health, Informaticist
Meredith Lewis, Geisinger Health, PaTH Analyst
Masayo Mesler, Penn State, PaTH Analyst
John Truella, Temple Health PaTH Analyst
Graduate Students:
Daxuan Deng, Penn State, The Milton S. Hershey Medical Center
Uttara Seshu, Penn State, The Milton S. Hershey Medical Center