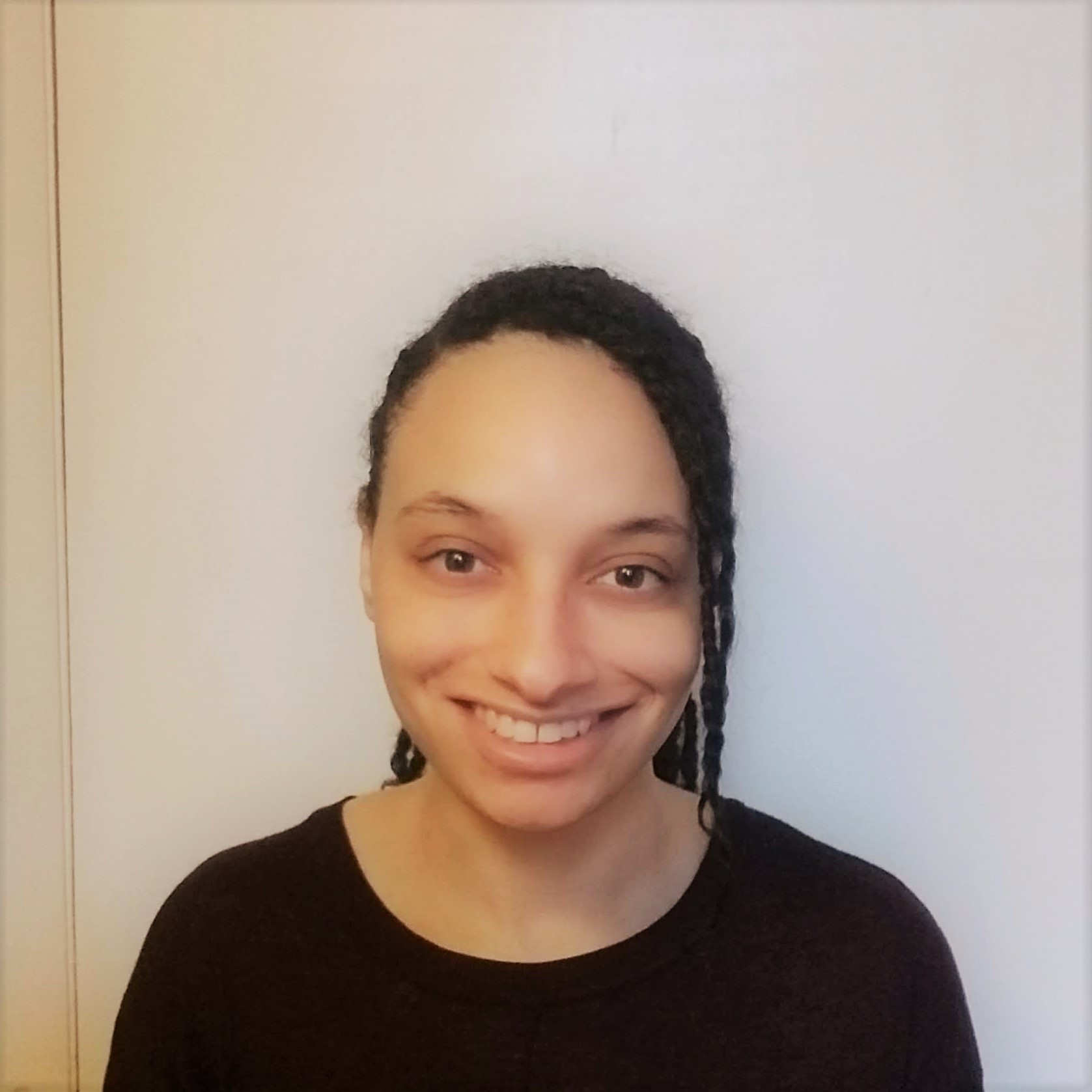 Chelsea Mayo is the 2022 Irene E. Harms Graduate Scholarship Awardee. She is a Clinical Psychology Ph.D. student whose research is primarily focused on children and adolescents at elevated risk of psychopathology due to uncontrollable environmental stressors such as poverty and systemic discrimination, and the development of interventions to reduce psychopathology for marginalized youth. Her mentor is Dr. Martha Wadsworth.
Chelsea attended Princeton University and received a B.A. in English with a Certificate in American Studies. After graduating, Chelsea worked as a counselor for a non-profit organization at an economically marginalized high school in Chicago. Her time there propelled her to pursue research experiences at Northwestern University and the Chicago School of Professional Psychology related to adolescent social-emotional growth and ethnically/racially marginalized populations. These experiences bolstered Chelsea's desire to pursue clinical science as a career, by highlighting the blatant inequities within youth education and mental health care and exposing her to the ways in which social justice can be advanced through research efforts.
As a graduate student, Chelsea has worked in Dr. Martha Wadsworth's Coping and Regulation of Environmental Stress lab where she has expanded her skills as a translational scientist through her work on the NIMH-funded Building a Strong Identity and Coping Skills (BaSICS) project. This project examines physiologic stress responses and implements an intervention for low-income pre-adolescents in Harrisburg focused on coping skills, identity development, and social justice. Her affiliation with Parents And Children Together has enabled her to participate in community-engaged research, including designing presentations and trainings for school and community members. In addition to the current award, Chelsea received the Graduate School Dean's Distinguished Fellowship and the Child Study Center's Robert and Ruth Faris Child Psychology Graduate Enhancement Award.
The Irene E. Harms Award will allow Chelsea to enhance her methodological skills by attending two Curran Baer Analytics courses, one in Applied Qualitative Research and the other in Applied Research Design Using Mixed Methods. This coursework will better equip Chelsea to complete her dissertation, which involves extending the parent BaSICS study to investigate the relationship between flexible coping and psychopathology and flexible coping as a mechanism of intervention. Additionally, the funding will allow Chelsea the time needed to focus on her research, accomplish her goals, and pursue a postdoctoral career centering strengths-based, community-engaged interventions. Chelsea is grateful for the opportunities the Irene E. Harms Award will provide and looks forward to making substantive contributions to applied community-engaged research and translational science.