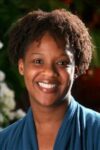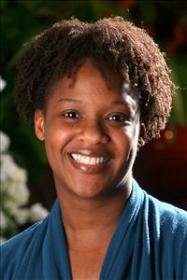 USDA Award # 2015-68001-23233
Administered in: College of Health and Human Development
Abstract:
Children's preferences for fat, salt and sugar are often at odds with dietary guidelines, which recommend that children have limited intakes of sugars and fats, and that children consume a larger proportion of foods from the fruit, vegetable, whole-grain and low-fat dairy groups.  This proposal addresses the program area priority to use evidence-based information to develop and implement effective family and school-based interventions to prevent overweight and obesity, and to promote healthy behaviors in children.  Programs to prevent obesity among preschool children have been largely unsuccessful.  One approach to stemming the development of obesity in childhood is to alter children's choices and environments in ways that promote healthy eating behaviors and improve dietary and activity patterns.  Research on factors that influence the development of children's food preferences has identified factors in children's environments that are potential targets for obesity prevention programs.  These factors include (1) increasing children's intake of fruits and vegetables, (2) increasing physical activity, (3) increasing self-regulatory capacity, and (4) providing guidance to parents/caregivers about appropriate child-feeding strategies that promote healthy eating behaviors and dietary patterns in children.  The goal of this study is to evaluate the efficacy of components of a comprehensive approach to preventing obesity in children. The study will provide information on the most efficacious components that produce measurable changes in obesity-related behaviors.